GUEST BLOG by Sara Valentine, Graduate of Capital University Law School
Don't forget about BARBRI!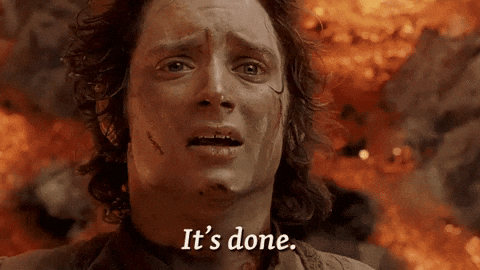 I don't know about you guys, but I don't think that I've ever slept as well as I have slept since the bar exam has been done. I am SO excited to be done with the bar! Some words of advice: don't obsess over what you could have or should have done on the exam. The bottom line is that you did your best. That's all that you can ask for. Regretting things that you could have done differently isn't going to help you. We have a while to wait, so the best thing that you can do is put the experience out of your head. You're free (for the time being). Make sure that you're recovering by sleeping enough, drinking water, and taking some time for yourself to recuperate.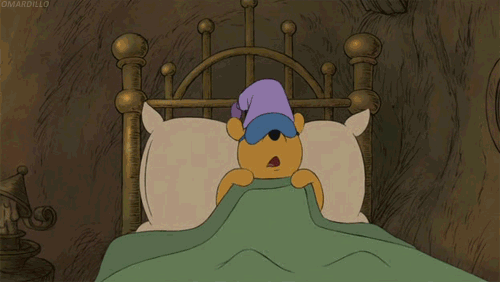 I cannot stress enough how important it is for you to take some time off to decompress from the bar exam. You just spent almost three months studying as you've never studied before. Not only are you suffering from extreme mental fatigue, but the physical aspect of sitting down and staring at a computer screen for months on end isn't necessarily healthy.
Make some time for yourself! Get back into eating a bit healthier, get enough sleep, maybe start some yoga or go back to the gym. One of the most important things that you can do for your long-term success is to ensure that you're not going to burnout during your first six months to one year of practice. You don't want to end up in a position where you're not going to be able to give your all because you're still exhausted from the bar exam.
I get it! I've spent the past week sleeping as much as possible. I'm looking forward to binge-watching Stranger Things, reading books that are not law-related, and getting back into yoga. The last thing that you want to do is risk not taking enough time for yourself now and realize in October that you're starting to burnout and that you need to take some time off.
Remember, putting your health, both mental and physical, will be incredibly important to start off your career on the right foot. You don't want to find yourself in a position where you can't perform because of the bar exam, especially when you can take time off now to relax.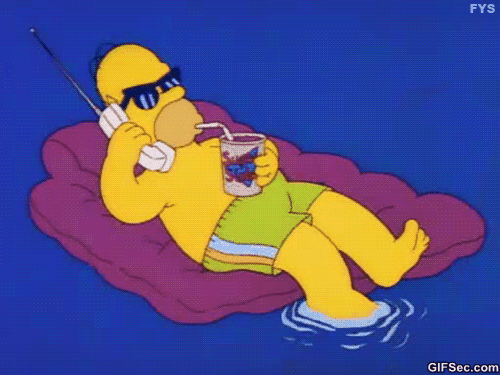 So, what's next? Did you know that BARBRI is here for you even after you've become a licensed attorney?
You're going to be getting BARBRI's post-bar email about QLTS and BARBRI's Attorney's Course. If you're interested in practicing abroad, BARBRI has a prep option for the QLTS exam. If you're interested, you can find out more about the exam and what BARBRI offers by clicking here.
Let's say that you want to stay stateside, but you want or need to take a bar exam in another state. BARBRI is still here for you! The BARBRI Attorney's Course is a streamlined, online course designed to save you time. The BARBRI Attorney's Course bypasses some basic bar exam test-taking skills that are critical for first time takers, it gets your quickly to the most highly tested areas of the exam overall and within each subject, and it pinpoints your topic and subtopic weaknesses so you can spend time working the areas of law that will most benefit your exam score. You can find out more about the BARBRI Attorney's Course by clicking here.
I know that the idea of taking another bar exam is what nightmares are made of. However, getting licensed in other states or abroad is only going to benefit you in the long run. You're going to set yourself apart by being able to hit the ground running in states where firms only have a few attorneys practicing or no attorneys at all. Although doing this all over again isn't necessarily appealing, especially so soon after the July bar exam, you will be able to set yourself up for long-term success if you are able to get licensed in more states.
The bottom line is that BARBRI has been here for you and it will be here again for you in the future when you need it. Keep BARBRI in mind!